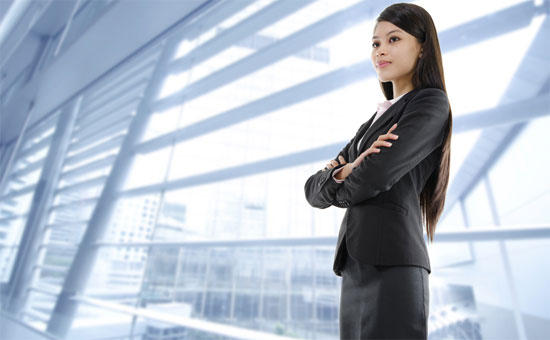 I am always looking for talented agents to work with me so if you are interested by a career in sales, if you like to take care of your clients and mainly answering their needs before any other considerations… Then you have the profile to be part of my team.
Requirements:
2+ Years College
Responsible & autonomous but also a good Team worker
Can work under pressure
Respect the ethics of the work & can follow direct instructions
Put the client at the center of your attention.
If you have your own mean of transportation it's a big asset.
If you recognize yourself in the list stated above, I'll be happy to hear from you, feel free to contact me so that we can maybe start to work together soon.