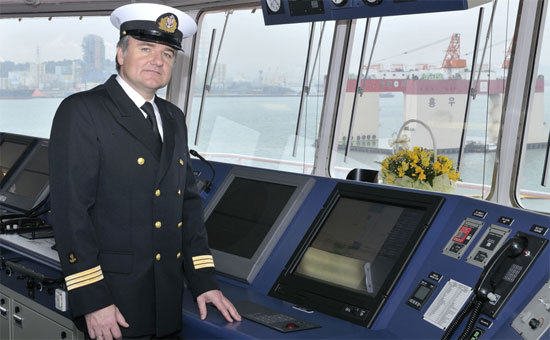 I have luckily been given the opportunity to work with and for a wide range of filipinos from abroad, mostly OFWs or seamen. Sometimes they are also in another city in the Philippines and cannot come here as often as they would like, the situation is quite similar then.
Their most important need is to find someone trustful that will take care of their transaction from A to Z… It's what I do and when they come back home, they are the happy owners of a new property, without having to take care of all the administrative part.
Depending on the situation, I can help our fellow pinoys from abroad for a lot of matters:
Choosing and declaring a SPA (Special Power of Attorney).
Applying for a Bank/Pagibig Loan and doing the follow-ups
Interface with the developer/owner/buyer to be sure that the transaction will be successful.
If you are looking to invest in a property back in Cagayan de Oro and if you are looking for a trustful and professional Broker to assist you and make the transaction successful for you, contact me!